Our Story
Contractor 20/20 started when Mike created a local coupon magazine and restaurant placemat business while a freshman in college. It quickly grew into a small business, with Mike placing advertising for multiple businesses while finishing his Bachelors.
In 1996, Mike started working with plumbers and found his niche. Quickly, the business grew providing direct mail, radio, television, specialty marketing, profit consulting, and guerilla marketing services for hundreds of home service clients across the United States and Canada. His daughter Emily began working for the business shortly after finishing college, and opened the digital marketing side of the business in 2009.
How We Started
Like many small businesses, we started from humble beginnings. We struggled, grew our knowledge base through university education and decades of experience, and became a home services industry expert in advertising and marketing. As a family, we know what it is like when the family business struggles, and we are also blessed to experience a family business that is succeeding and can be passed on to the next generation. We know the life-changing effect an ethical and successful business can have on the community. When we help you reach your goals of growing your business and profit margins, you help us reach our goals of seeing more men and women find employment, more charities receiving life-changing donations, and more hardworking men and women like you being able to go to bed without worrying about the bills and how to make ends meet. We have been there. We know.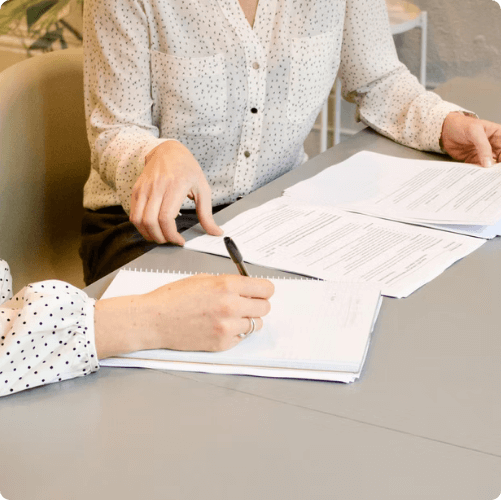 We like to believe we're the best because we get results and because our heart is all in. We are hardworking, dedicated to results, passionate about our clients, and serious about the positive impact a data driven approach can have on your bottom line. Every day we spend hours on the phone advising clients of the best moves to make to grow their businesses, and each night we go to bed knowing we made a difference, not only for each company, but for the families behind each company.
We may not be flashy, but Contractor 20/20 is full of hardworking people dedicated to results and passionate about their clients.