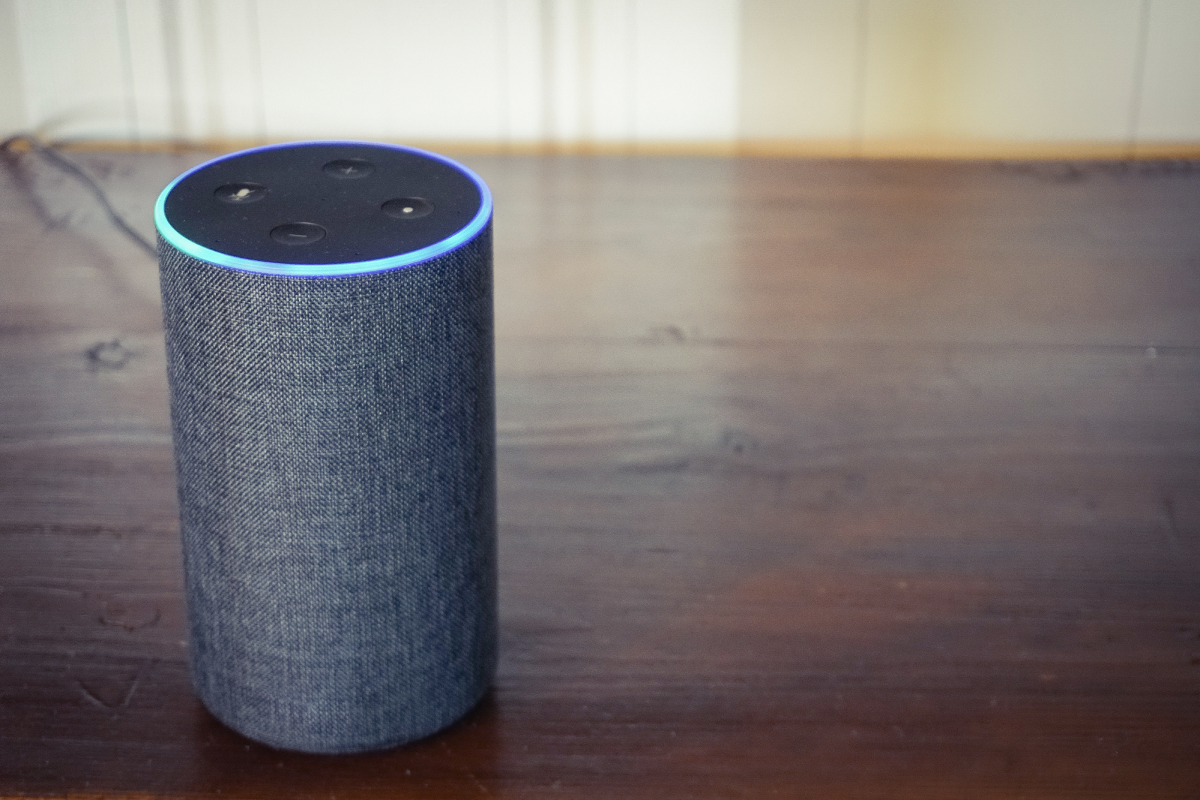 Without a doubt, this will not come as a surprise. Marketing has changed drastically in the last decade, and when it comes to local search, there's a new method for search on the rise. This will impact HVAC, plumbing, and electrical contracting marketing as we know it, and we also know that it is going to drastically improve business for you moving forward. Here are some voice search strategies for the service industry that are going to bring in profit and improve your growth for years to come, as it's the future of modern search: voice control.
A Powerful SEO Strategy
When people are enlisting the help of a plumber, for example, it's likely at a time of crisis. Maybe the toilet overflowed, or a pipe has burst in the wall. Voice search provides immediate answers to your customers, and it's the direct way to you. Voice search is especially powerful for local businesses, as the searches are three times more likely to be for local needs. So when that person with the flooded bathroom searches for "a plumber near me," it will lead them directly to you. When it comes to SEO strategy in your industry, you simply must factor in voice search.
Double-Check Your Information
Before you can effectively implement voice search in your search engine optimization, you must first do the homework on your business. Over the years, your name, address, phone number, or any other crucial information about your company could be incorrect on different listings, websites, and with third parties. Especially if your business has moved within the last several years, inconsistencies are a given. This incorrect info will impact voice search as it will lead people in the wrong direction – and cost you their business. Make sure everything is correct across all platforms.
Keep It Conversational
For the most effective voice search, you need to tailor your keywords around simple, concise, direct language. How to do this? The simple answer is to use common sense. The keywords you use should be conversational, not complicated, as that's how someone usually voices the question to their chosen device. With voice search, use basic, commonly related words.
Call Us Today
At Contractor 20/20, the HVAC, plumbing, and electrical industries are what we know best. We are focused only on the marketing solutions that benefit companies in improving their strategies to generate revenue and increase profits. We understand that voice search is essentially modernizing marketing, and we want your business to modernize along with it. Call us today at (607) 770-8933 to discuss how we can substantially grow your business.
Published at October 10, 2018
Category: Advice