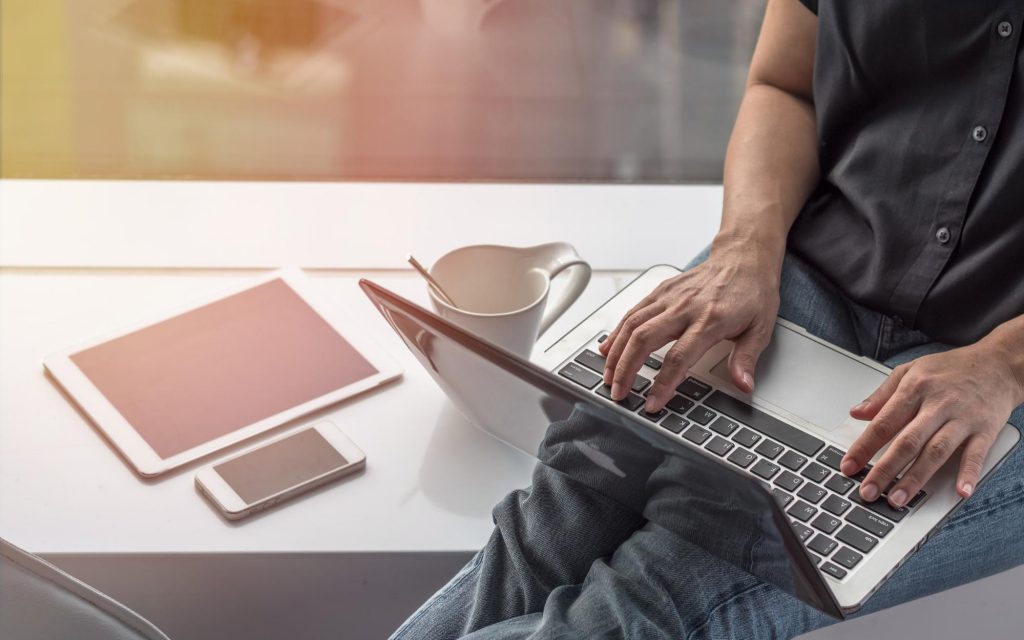 In today's world, billboards and flyers simply won't cut it when it comes to attracting local customers. Everyone uses online search engines to make their purchases. Whether they're researching nearby plumbers or reading reviews on a product, they'll do it via the internet.
As a result, all local businesses need to learn how to manipulate their online presence to attract local customers. Without an optimized website, local businesses don't stand a chance against their competitors.
If you haven't begun optimizing your website yet, here are the first five steps you can take to start competing in this online local market.
1. Learn How to Utilize Keywords
Essentially, "keywords" are words or phrases that people use to search for things online. For instance, if someone wants to find a plumber, their keywords might include "plumbing, plumber, emergency plumbing," etc.
Business owners can figure out what keywords are most likely to bring people to their web pages, then make sure those words are scattered throughout the site. This will improve the chances of Google or other search engines bringing the website to the top of local search results.
Remember that locations can also serve as keywords, so include several references to the areas the business serves and where it is located.
2. Make Sure Your Page Loads Quickly
A website's speed can make or break it. Half of online consumers will bounce to another site after just two short seconds of waiting, so in order to retain customers, a site must load instantaneously. Additionally, Google doesn't like sites that load slowly, so the issue could also affect how frequently the website appears in search results.
3. Update Your Business' Information
Inaccurate information is a surefire way to steer online visitors away from a business. Everything from prices to telephone numbers and addresses should be 100 percent correct on the website in order to attract a valuable audience. Think about it this way: would you trust a website that doesn't seem to have been updated in the last three years? Probably not.
4. Double-Check All of the Website's Links
Whether the site links to outside sources or internal ones, the links should be easily visible and simple to click. Test each one to ensure it loads quickly and re-link any that seem to be dead. Keep in mind that links to external sources may change, so it's smart to test them often.
5. Give Your Website a Local Spin
To get a leg up on competitors, make sure the website's visitors understand what makes the business a part of the local community. How does it understand the area? What makes it unique to that particular location? The more local aspects are highlighted, the more likely local web users are to find the site.
Need a little assistance embracing this online strategy? Contractor 20/20 is here to help plumbing, HVAC, and electrical contractors reach local audiences and potential customers on the web. Our experts can help with everything from online branding to advertising strategies and marketing.
To learn more about how Contractor 20/20 can help you optimize your local company's website, call (607) 770-8933 today.
Published at January 11, 2019
Category: Local SEO